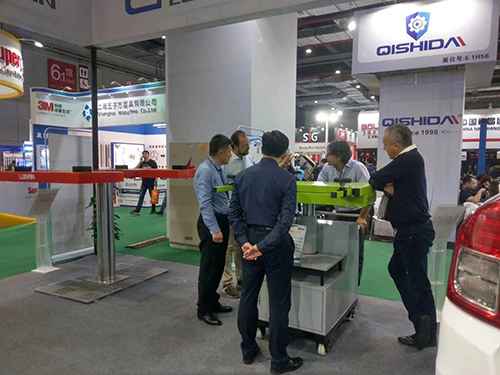 Classified from the drive types of Portable Quick Lift, it is currently divided into three categories: pneumatic, hydraulic and mechanical. Among them, the liquid movement is mostly, the mechanical type is second, and the pneumatic is the least.
1. Mechanical Quick Lift: There are mainly single-motor driven screw drive Quick Lift and dual motor driven thread drive Quickjack Portable Lift Price. Mechanically popular between 1992 and 1998, this type of Portable Quick Lift Car Lift features good synchronism. Because it is mostly motor driven and screw driven, it does not have oil leakage problems, and the self-locking protection is simple and easy. However, due to the high maintenance cost of mechanical wear and tear (often need to replace the copper shackles and bearings), the annual replacement of a Portable Quick Lift Car Lift costs about 1,000 yuan, and the customer will eventually replace the product with a hydraulic lift with low maintenance cost. .
2. The hydraulic Portable Quick Lift is characterized by smoothness, low noise and large strength. The disadvantage is that it is easy to leak oil after a long time and pollute the working environment. However, the hydraulic Quick Lift has low maintenance cost, the cylinder is used for 5-10 years, and in terms of the development trend of the Portable Quick Lift Car Lift, it must be in the direction of safety, simplicity, long service life, low noise and low price. Development, so the hydraulic Car Quick Lift will be the mainstream of future market development.